Web Design / SEO / AdWords / Campaign Management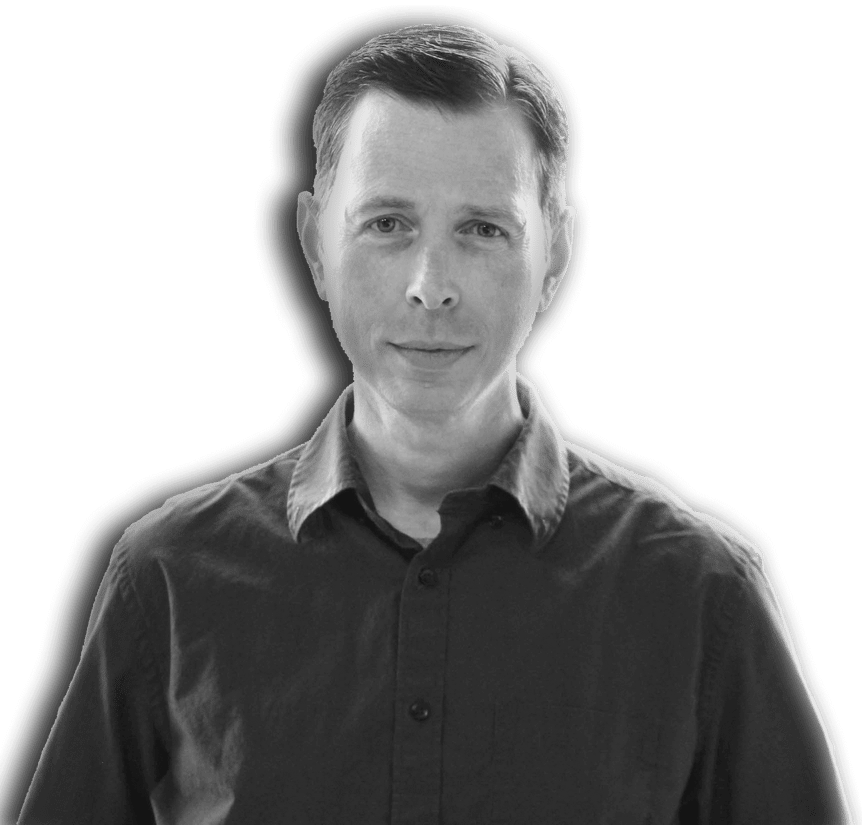 Design is not just what it looks like and feels like.
Design is how it works.
WEB Design
Freelance web design specializing in building brand identities and intuitive websites for small businesses. 
UI / UX Design
I will create your online presence so that you can focus on your business. Conversion is my top priority.
Tracking / Analytics
Results you can measure. Target your ads directly to your demographics, saving your ad spend budgets.  

Will be adding more to my portfolio soon….
Jason delivers creative and optimal results. His expertise, in conjunction with persistence and commitment, is what makes him an ideal IT Consultant. Having an assertive and analytical mindset, he produces solutions that are cost effective and prompt. I have not seen an issue, or problem, that he has not been able to diagnose and resolve productively.
Jason is awesome. He takes the time to research and diagnose a problem and implement a fix rather than jumping in to randomly try things hoping one of them will fix the problem. Jason's certainly an asset to PCC and would be an asset to any company he works for.
Jeff Reed
Engineering Manager, Mailchimp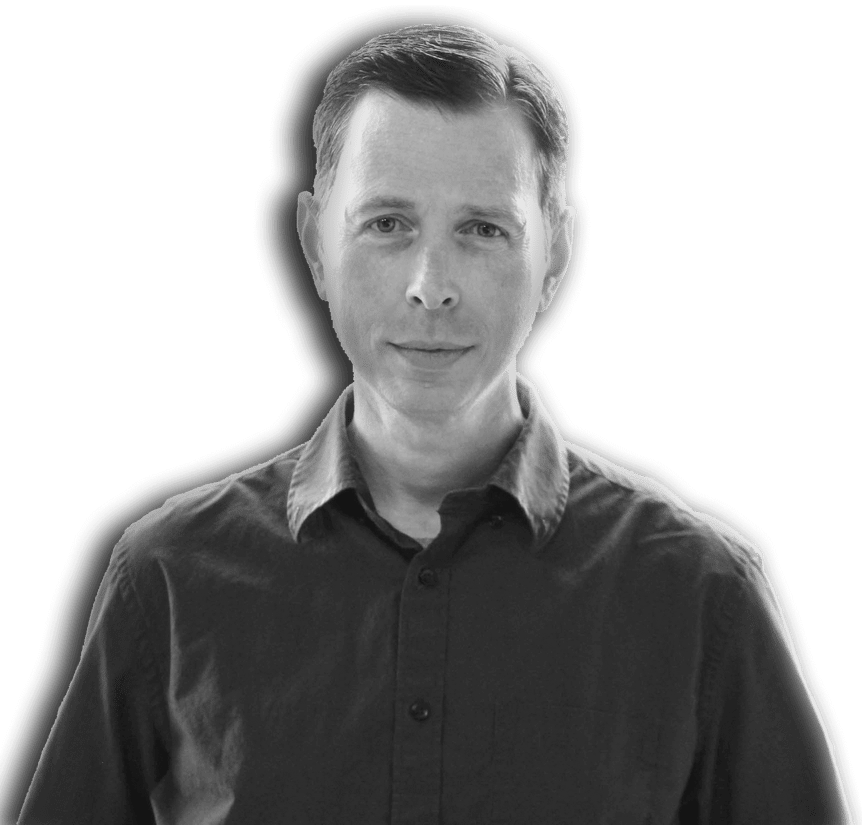 The Story of My Life
I attended The Georgia Institute of Technology around the turn of the century, where I learned about computers, dollar menus, and getting things turned in on time. My competencies include data science, ad-tech, network administration, virtual environments, customer relationship management, customer service, and desktop support. Oh, and I build websites….